Make your local machine global
Access your machine from anywhere through simple, secure and ultra fast tunnel
Unlock Superpowers
Localportal is a no-nonsense reverse proxy that's redefining access as we understand it. It's a gateway to uncomplicated, secure, and versatile connections with your machine.
Access local server with public, https URL
Expose local web services, jupyter notebooks or api servers, globally via our production-grade infra.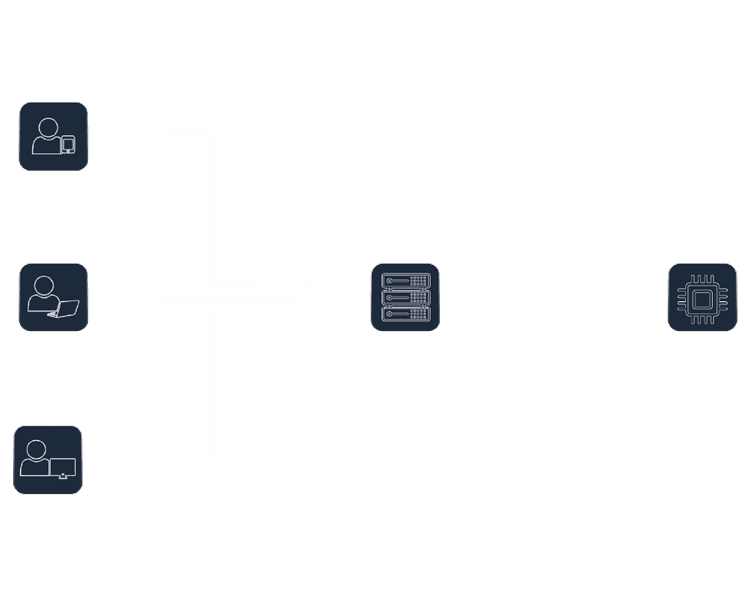 Instant Terminal
Jump right into your terminal without fussing over SSH keys or configurations.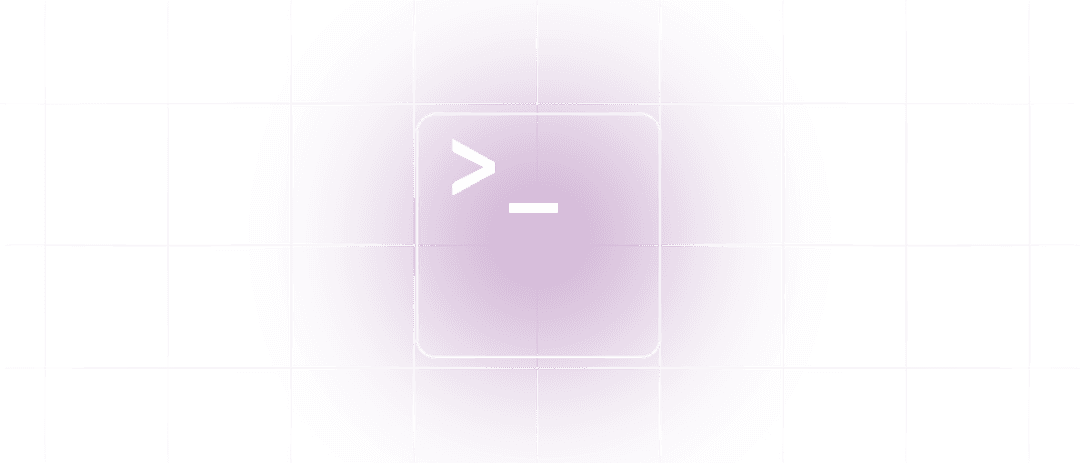 File System
Interact with your files, copy, move or delete them over the internet. Seamless transfers with the security you demand.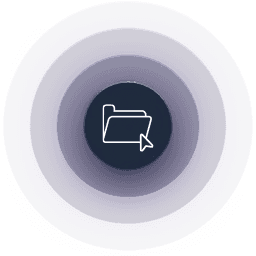 Reserved Subdomain
Every new Link will get a subdomain name and it is reserved until you delete it.
Custom Domain
Buying a new domain isn't hard, neither is using that domain for your Link.
Simple Auth
Can't setup teams? Opt for our Simple Auth: Quick security setup sans teams.
All it takes is one command
Aiming for frictionless setup, we've created a single-command initiation. This establishes optimal defaults, which can easily be modified from the dashboard.
> Install localportal ctl on 




$ 





> Link your machine




$ 

localportal 

link

 my-link-name
The most user friendly reverse proxy
Expose Localhost with One Command
Instantly make localhost global with a single command. Localportal handles all the complex networking and security so you can seamlessly access your machine from anywhere.